Have you ever wondered what exactly a remedial massage is? What is the difference between a remedial massage and one you might get from a day spa?
While a day spa massage can be relaxing and restorative, a remedial massage is more focused on relieving sore muscles from injuries, sprains and strains.
A remedial massage will usually involve the assessment and treatment of muscles and tissues in order to relieve muscle tension and pain. Massage therapists can use a combination of deep tissue massage, stretching, trigger point therapy and dry needling to help relax and release those sore muscles. Whether you're after a full body workout, or focus on a particularly sore area, remedial massage can help!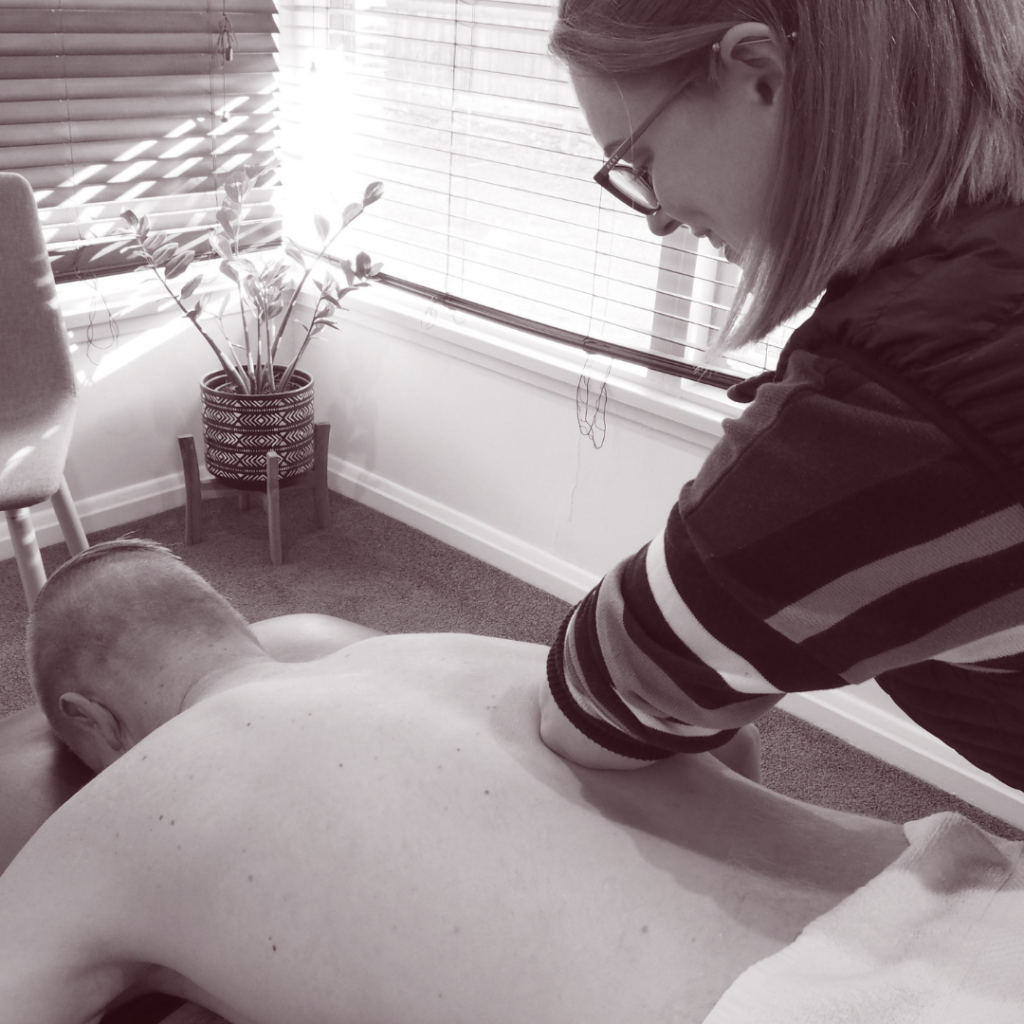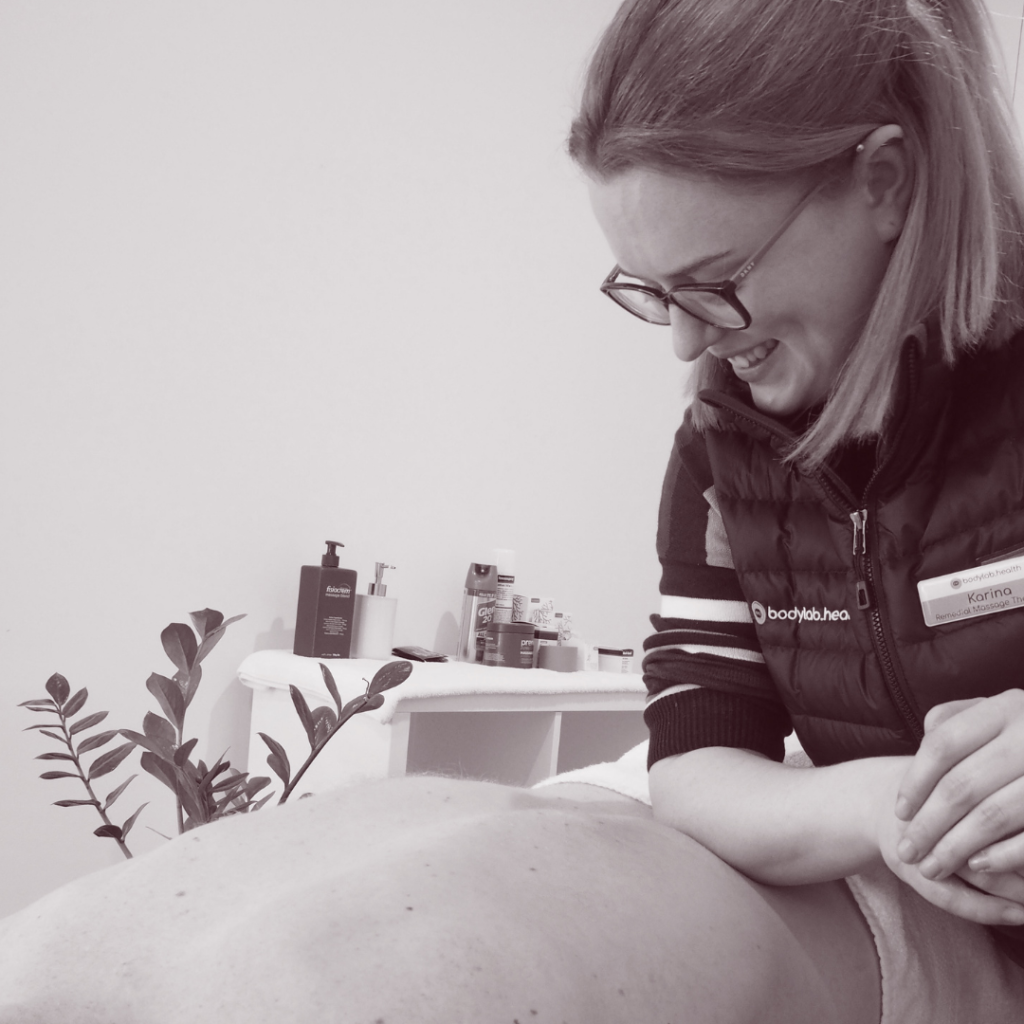 Why get a remedial massage?
Slept funny? Working from home strain? 3am feedings causing neck and shoulder pain? First gym session in a while hurting a bit more?
Remedial massage can help all these ailments and more!
Massage helps to promote blood flow by stimulating the circulatory system, which helps to promote healing to the affected muscles. It can also help to improve your joint mobility, release tight muscles and decrease your stress. Your massage therapist will tailor your massage to what your muscles need and will always aim to achieve your goals.
Why wouldn't you treat your body to this type of care?!
Should I get a remedial massage?
Remedial massage therapy may not be for everyone, and while your massage therapist will always check in to make sure you are okay, at times this type of treatment may be uncomfortable.
The time in a massage therapist's room is yours, however, and it is always important you come out feeling better than when you went in!
Massage therapy can be a great way to reconnect with your body and understand what it needs to carry you through life.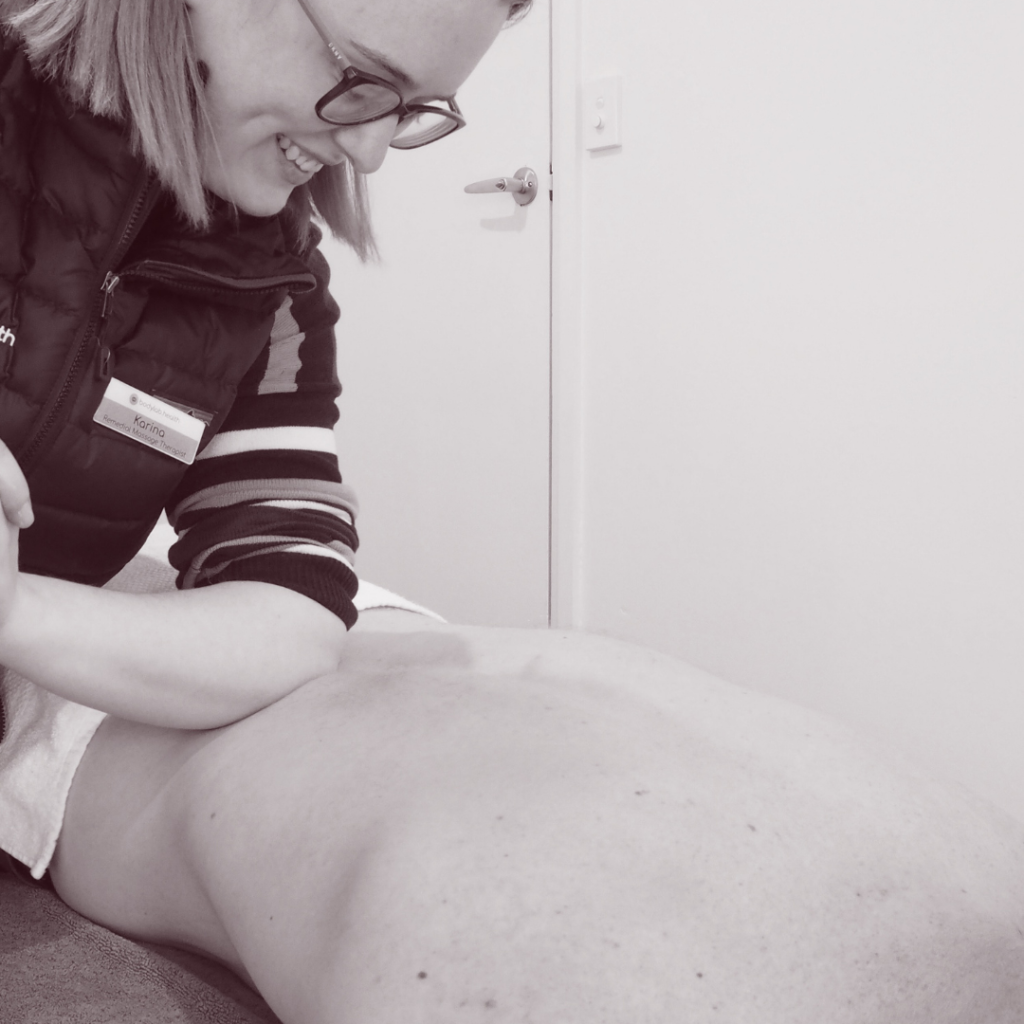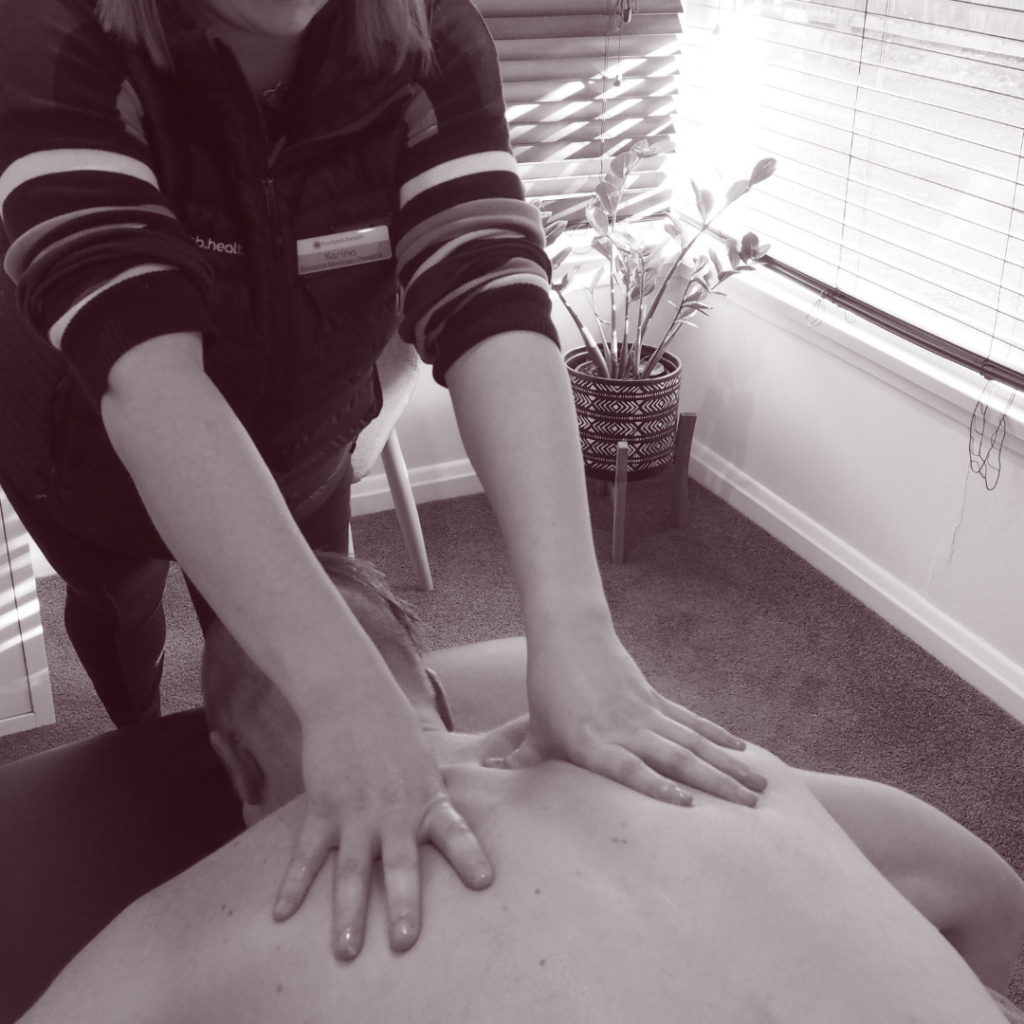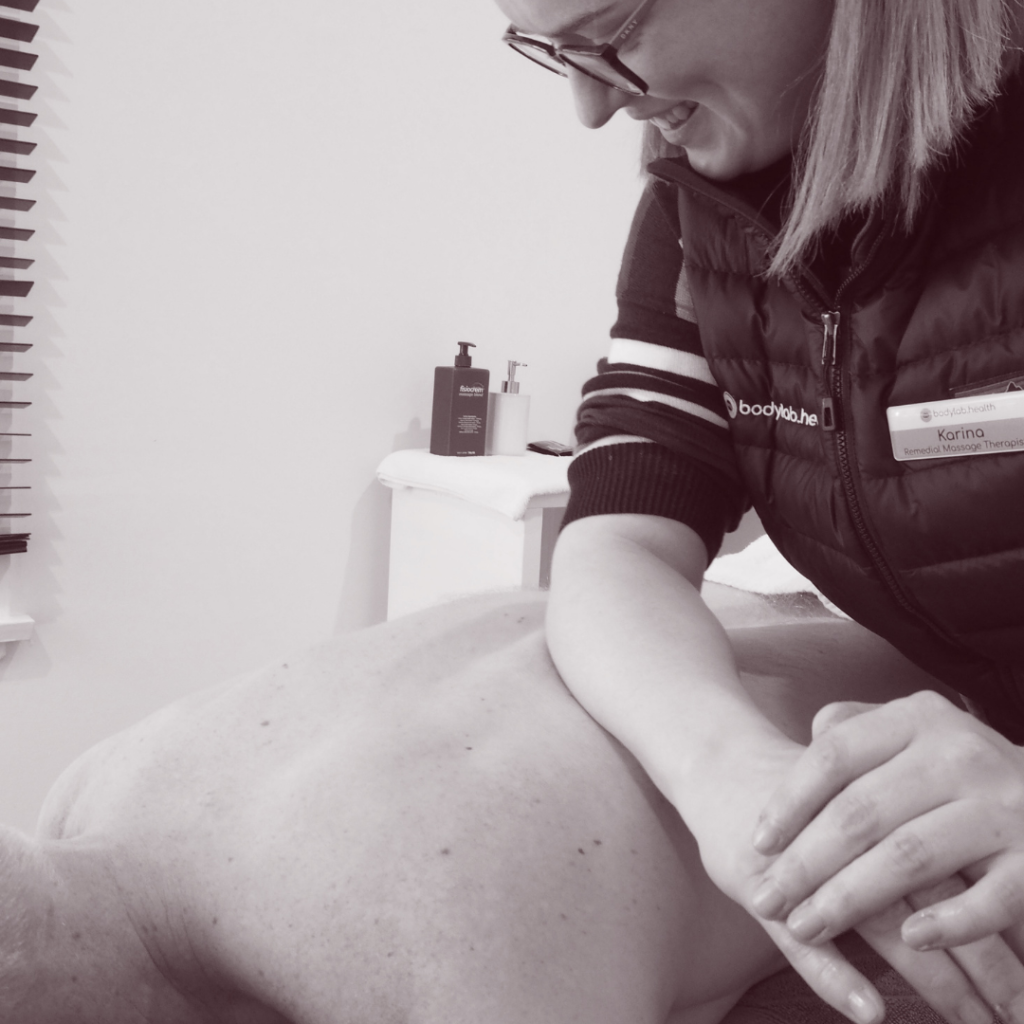 When should I get a remedial massage?
Your body works hard, and it's important you take care of it. For general maintenance and care massage is recommended every 1-3 months.
Taken a hard fall at footy training on the weekend? Wait at least 3 days until you see a massage therapist. We don't want to see any swelling at the area or be sore to the touch.
Been struggling with a long-term injury, or have a physical job? Massage may be recommended every 4-6 weeks for maintenance and pain management.
Remedial massage can also be used to complement your existing osteo or physio treatments. Speak to your current therapist in your next treatment to see if remedial massage could benefit you!
If you would like to make a booking with our new remedial massage therapist Karina, please contact [email protected] or call 4227 2606.