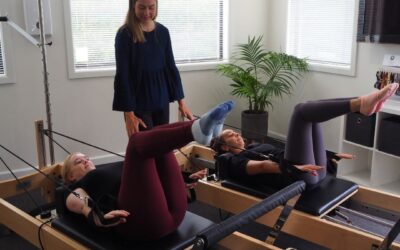 Clinical Pilates VS Reformer Pilates - What is better for me? 
At BodyLab Health we often get asked what is clinical pilates? What is the difference between Clinical Pilates and Reformer Pilates classes? Pilates is a form of exercise that has gained popularity over the years due to its numerous benefits. Pilates may impro...
Read more
We're a big fan of the FAN event!
On the weekend the bodyLab.health team went into Melbourne for The Female Athlete Networking (FAN) and Education Event. An athlete, to us, is anyone who intentionally moves their body, therefore making the takeaways applicable to a large portion of our amazing clie...
Read more